Student gathering and prayer held at DSU Tuesday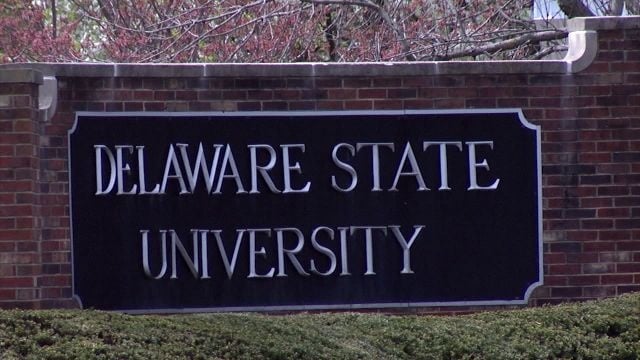 In Dover, students gathered at DSU on Tuesday. Del State officials tell 47 ABC, that between 40 and 50 students were out Tuesday morning.
The event was apparently peaceful, and Officials say the students shared in a prayer for Baltimore after the riots on Monday night. Students participating also talked about ongoing the issue of Police and race relations among other things.
According to a DSU spokesman, the protest was not planned and was over around noon.