Seven charged during three apartment drug search in Denton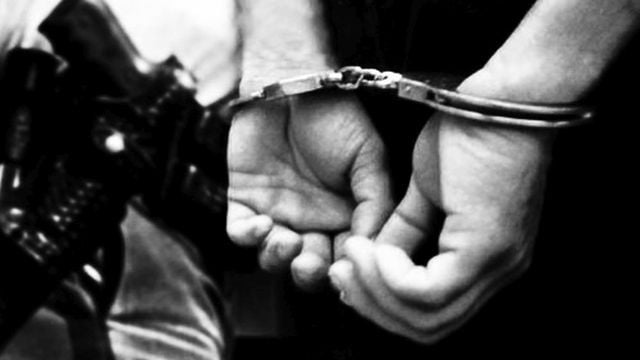 A two month investigation into drug sales in Caroline County, has resulted in several arrests.
The Caroline County Drug Task Force says during February and March, they received several complaints about drug crimes happening at the Caroline Apartments Complex on S. 8th Street, in Denton. The investigation reportedly led law enforcement to search three apartments, numbers 507, 601 and 604, at the same time.
Between the three apartments, twelve people were arrested found inside. During the search, Investigators say they found quantities of heroin, marijuana and prescription pills.
In the following days, seven people were arrested, including Maybell Marshall, William Smith Jr., Jessica Ann Clark, William Blackburn, Coral Brecheen, Jeffery Miller, and Clayton Du'Beau. Charges ranged from possession CDS not-marijuana and possession CDS paraphernalia, to maintaining a common nuisance CDS administering. Marshall and Miller were taken in on arrest warrants, but later released, while Brecheen remains behind bars.
Everyone else was given criminal summons. Police are asking anyone with information about illegal drug activity to contact 410-479-TIPS (8477), you can and will remain anonymous.