Queen Anne's Co. reports incidents of identity theft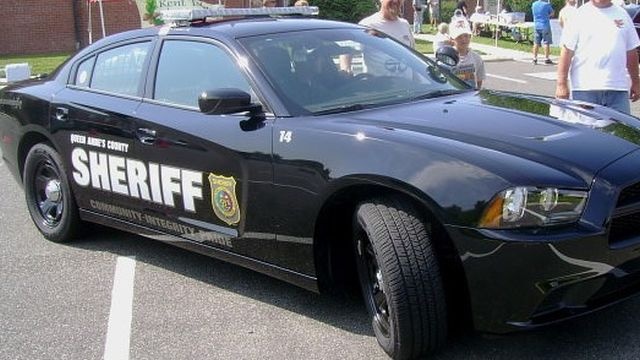 Law enforcement in Queen Anne's County says several residents were surprised when they tried to file their taxes, only to find that someone else had already filed with their social security number.
The Queen Anne's County Office of the Sheriff says on April 15,Tax Day, eight residents from Queenstown, Chester, Centreville, Stevensville, and Grasonville reported to law enforcement and the local IRS, that after they attempted to file their taxes for 2014, the IRS told them that taxes had already been filed under their SSN.
Another Chester resident had reportedly been told by the Maryland Comptroller's Office that someone had already tried to file a tax return, and then TurboTax also tried to bill for filing fees.
The Sheriff says that there have also been an increase in false charges to credit cards, attempts to open fraudulent accounts, and scam reports.
Sheriff Gary Hofmann says he is "reminding residents to check their credit reports for unauthorized activity, to closely review monthly statements of credit cards and bank statements for questionable charges and to regularly change for passwords and PIN numbers."
If you have been a victim, don't hesitate to contact your Sheriff's Office at 410-758-0770.