No Salisbury Festival means no VP Shoes sale downtown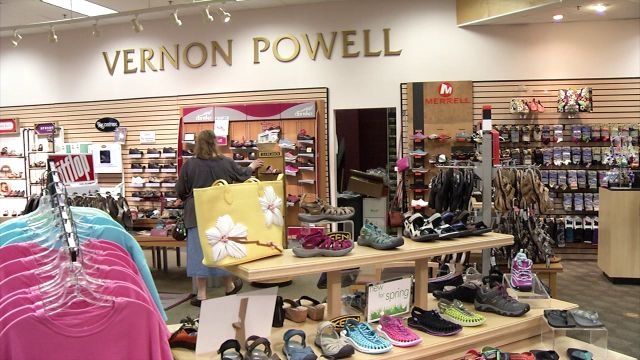 The cancellation of the Salisbury Festival has closed the door on some other city traditions.
VP Shoes says they will no longer hold their basement shoe sale in the Powell Building on the downtown plaza. The sale was purposely held during the Salisbury Festival, which usually happened at the end of April.
President of VP Shoes, Joe Wright, says the festival's end after 32 years did play a factor, but it also had to do with the limited deals they could offer. He says it became difficult to make sure they had enough product to sell at the event in the first place.
"The prices are going up a little bit, it's better product, but I think it was time to move on," says Wright. "I think it's good to have change, we'll see what they come up with."
VP Shoes says they will still have their sidewalk sale in both Salisbury and Rehoboth Beach. As of now, there is no event scheduled in late April to replace the Salisbury Festival.