Nanticoke man charged with attempted murder, after reportedly firing shotgun at fiancee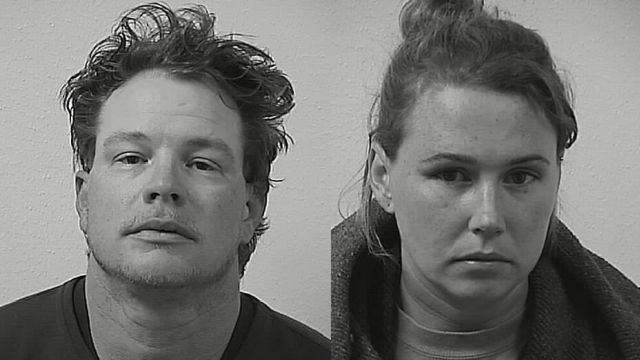 A Nanticoke man is behind bars, after he reportedly fired a shotgun at his fiancee, who was inside of a neighbor's home.
On Friday around 11:20 PM, The Wicomico County Sheriff's Office says Deputies responded to reports of shots fired at a home on Nanticoke Road. Once on scene, Police say they found that 38-year-old Daniel Werner, found his fiancee at a neighbor's house, got angry, went back to his house where he picked up a shotgun, and went back to the neighbors.
While back inside, Werner apparently fired in the direction of his fiancee. Investigators say he then walked outside, and fired at the neighbor's vehicle, shooting out the front and back windows. Werner then reportedly dropped the gun, and fled down Nanticoke Road towards Salisbury, where he was later taken into custody. No one was hit by the shots during the incident.
After his arrest, Werner was charged with attempted 1st and 2nd degree murder, assault 1st degree, and reckless endangerment. Werner is now being held in the Detention Center, without bond.
Twenty seven-year-old Heather Andrews, of Nanticoke, was arrested at the scene, after Investigators say they found that she had left her 5-year-old unattended at her house, while she was at the neighbor's. Andrews was charged with confine unattended child, and released on a $10,000 unsecured bond.
The Wicomico County Bureau of Investigation handled the charging for Werner in this incident, and Troopers from the Maryland State Police also reportedly responded to assist on the initial call.