Maryland man arrested on theft charges for tampering with electrical meters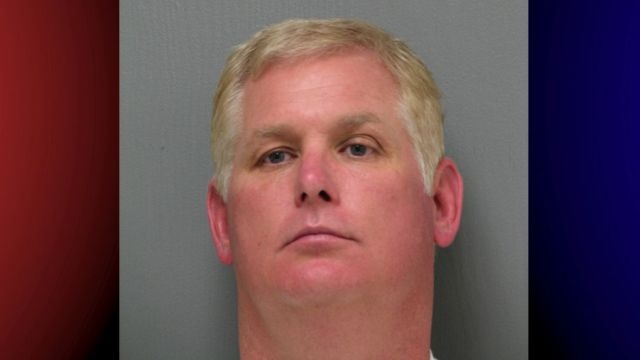 A Maryland man is behind bars, after Police say he illegally tampered with people's electric meters under false pretenses.
Selbyville Police say on April 8th, Detectives started investigating thefts involving electronic billing, at several local businesses. During the investigation, Police say they found that 50-year-old James Nordausen, of Ellicott City, Maryland, who also goes by JET Nordhausen, presented himself as a legitimate representative of the eShield Home Energy Tracker Company, to these businesses.
Detectives say they found that Nordausen had changed an actual flyer from the company, to have his name and contact information on it. Nordausen then apparently handed out these flyers, to both businesses and home owners, saying that he could cut their electric bill by half. According to the report, once the business or resident agreed to a price, Nordausen would then illegally open their electric meter, and install a device which alters the reading of the current going through it.
Police say the investigation revealed that Nordausen had done this all over the Eastern Shore, dating all the way back to last summer. Police say they have evidence that he operated in Maryland, Delaware, and possibly Virginia, and New York.
On Monday, investigators arrested Nordausen, charging him with multiple counts of theft by false pretense over $1,500, criminal mischief, and tampering with a public utility. He is now being held at the Sussex Correctional Institute, on bond. Police are asking anyone who may have been contacted by Nordausen, to call a local police department, to report it.