Information sought on Salisbury shed fire that injured one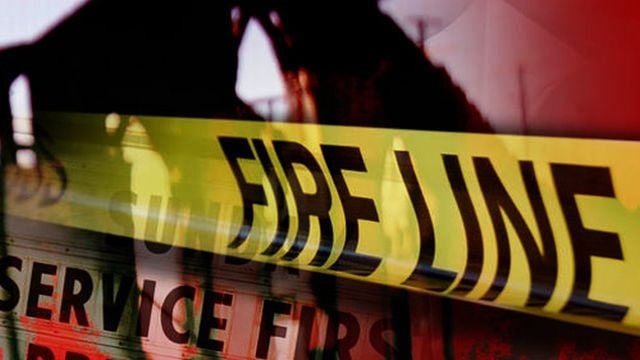 Authorities are looking for information, after a shed fire in Salisbury, left a man injured.
The Maryland State Fire Marshal's Office says on Thursday, just before 1:10 AM, a woman discovered a fire inside of a 8′ x 10′ shed on Adkins Road. Twelve firefighters from Delmar, Hebron, and Sharptown Fire Departments responded, and reportedly had the one alarm blaze under control in 10 minutes.
A 59-year-old man was taken from the scene to John Hopkins Bayview Burn Center for treatment. Damages are estimated at $2,750.
Investigators say they are still working to determine just what caused the blaze. They are asking anyone with information about the incident to contact the Salisbury Office of the Maryland State Fire Marshal's Office at 410-713-3780. Maryland State Police are apparently assisting the Fire Marshal's Office in the investigation.