Heroin and Opioid Emergency Task Force Member: "There is a new face of heroin"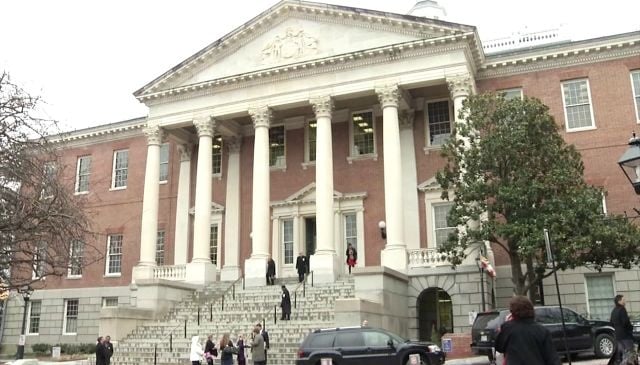 It has been more than a month since Governor Larry Hogan signed an executive order to create a Heroin and Opioid Emergency Task Force.
According to the only member on the Eastern Shore, the group needs the community's help.
Dr. Michael Finnegan, executive director of Peninsula Mental Health Services, says the group is focusing on the new face of heroin. It still includes people with a history of crime, but now more than ever, those who were were prescribed pain killers, including mothers, fathers, and young athletes.
He says the only way to change that is to bring together leaders in the community.
"Bring the faith community in with law enforcement, new initiatives," says Dr. Finegan. "We need to differentiate between those heroin addicts and those individuals suffering from the disease of addiction, who we are afraid of versus those who bother us."
The task force is asking anyone who wishes to give any input on their efforts, to e-mail heroin.taskforce@maryland.gov.