Greenwood sex offender arrested for sexual solicitation of a minor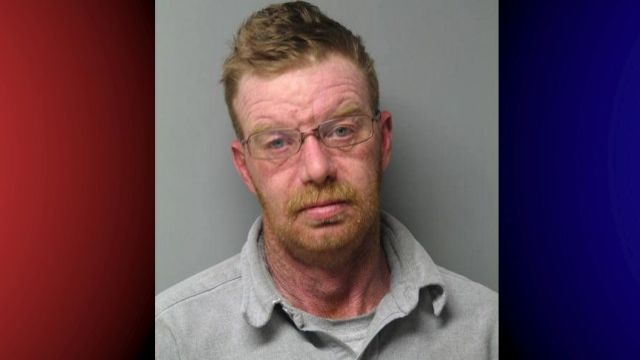 A Greenwood sex offender is behind bars, after he reportedly tried to solicit a sexual favor from a teenager.
Delaware State Police say on Thursday, they responded to a Hickman Road home in Greenwood, where they learned that a mother had just found out that the day before, her 15-year-old daughter had been propositioned by 42-year-old Kenneth Warren.
According the the report, Warren wanted the teen, and a friend, to spend the night, and on Thursday, found that he was sending her inappropriate texts, saying that she "owed" him.
Warren was arrested, and charged with unlawful sexual conduct against a child by a sex offender and sexual solicitation of a child under 18 to engage in prohibited sexual acts. He is now being held at James T. Vaughn Correctional Center on $100,000 bond and was given a no contact order for anyone under the age of 18.