Echelon turns "social" as licensees face violation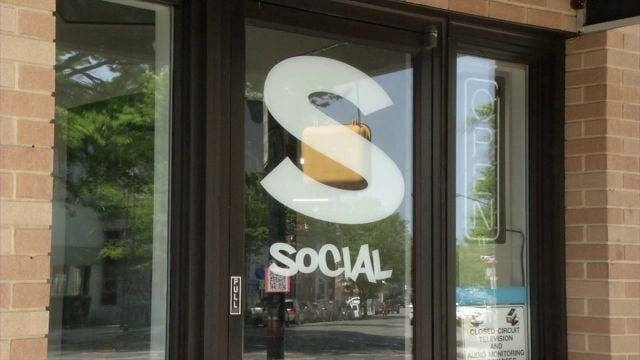 Just about seven months after their opening, Echelon Southern Bistro and Lounge on Salisbury's downtown plaza is making some changes.
The restaurant is becoming "Social." Echelon's owner, Chauwan Matthew, says the change is to re-brand themselves and create a "new environment."
However, Matthew and Chandler Sickmund, were brought before the Wicomico County Board of License Commissioners on Tuesday night for a violation of failure to maintain peace and safety. Commissioners tell 47 ABC, the hearing is a result of a serious cutting that happened in the restaurant a few months ago. They say they can decide in the next ten days whether to fine them, or suspend or revoke their license to sell alcohol.
Matthew says the commissioners' decision will not affect Social's license to sell alcohol.