Dover PD investigating homicide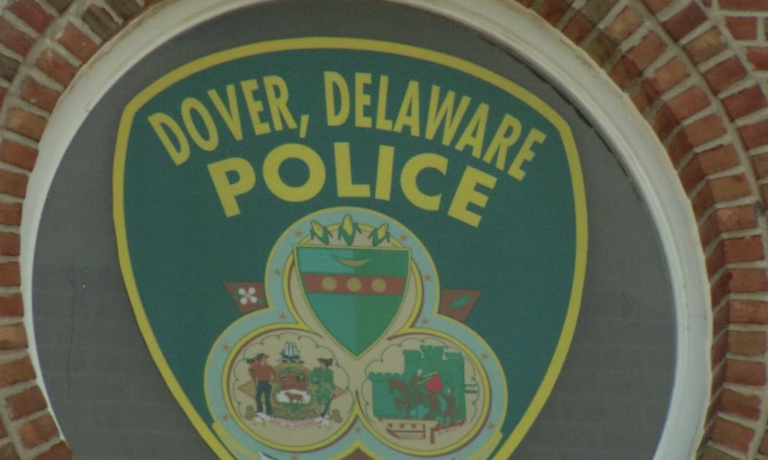 Dover Police are investigating the shooting death a twenty-nine year old man. Police say shortly before 4 A.M., a single gun shot was reported near the unit block of North New Street.
Police say after, witnesses reportedly found the body of David Clark lying on the ground with an apparent gunshot wound to his upper body.
Police have not released any suspects in the case at this time, but ask if anyone has information, call the Dover Police Department at 302-736-7111.