Crews battle house fire in Wicomico Co.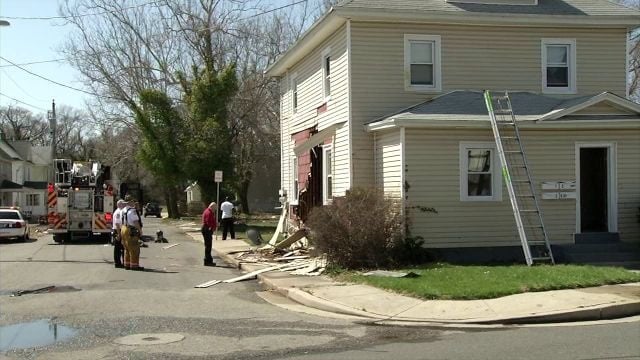 Salisbury crews battle house fire Monday afternoon in Wicomico County.
It started at a home on Germania Circle. According to crews on the scene, flames broke out around 2:00 PM, but fire fighters were able to get it contained in about 10 minutes.
Darrin Scott, from the Salisbury Fire Department, described the scene, "Crews arrived on location to find smoke showing from the first floor. It appears to start underneath the house or outside the house right now is under investigation by the Maryland State's Fire Marshall Office. No injuries, everyone got out safely."
According to reports, most of the damage to the house was contained to the first floor.