"Blacktop" garden to serve as memorial for Todd family children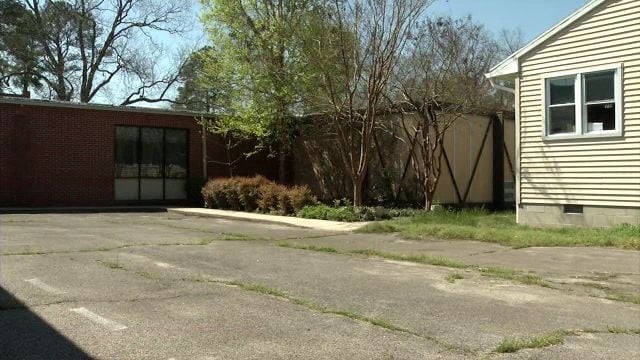 Princess Anne Elementary School has some very special plans for remembering the Todd family.
Rodney Todd and his seven children were found dead in their Princess Anne back on April 6th, for what was determined to be an accidental carbon monoxide leak. Five of the children attended Princess Anne Elementary School.
The school's principal, Cortney Monar, says they are using their outdoor blacktop to build a raised garden as a memorial.
A local artist will be painting a mural on brick wall with five wildcats, the school's mascot, to honor each of the students that passed away. They will also paint mascots for the other two Somerset County schools that the other Todd children attended.
The purpose is not only to give students a taste of responsibility, but also another outlook on the circle of life.
The school is accepting donations for anyone who wishes to contribute. For more information, call 410-651-0481.