Wiring failure blamed for Milford house fire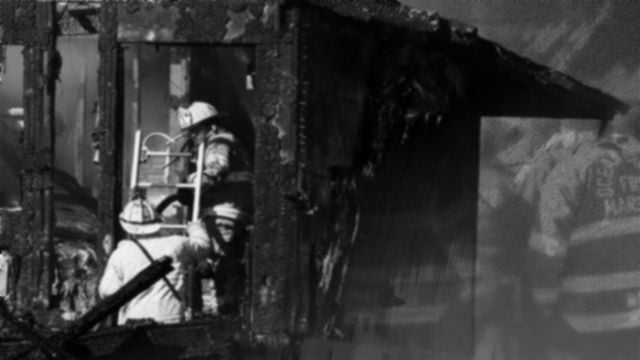 A Monday morning house fire in Milford has been ruled as accidental.
The Delaware State Fire Marshal's Office says the blaze stated around 8:00 AM Monday morning, inside of the attached garage of a home on Abbott Drive, in Eastman Heights. According to the report, when the Carlisle Fire Company arrived on scene, there was smoke pouring from the house.
Firefighters worked to put out the flames, and investigators responded and reportedly discovered that the flames started when electrical wiring in the garage failed, and ignited nearby items.
Officials say the home was heavily damaged, with repairs estimated at $40,000. No one was home at the time of the fire, and there were no injures reported.