UPDATE: State police investigate fatal Laurel crash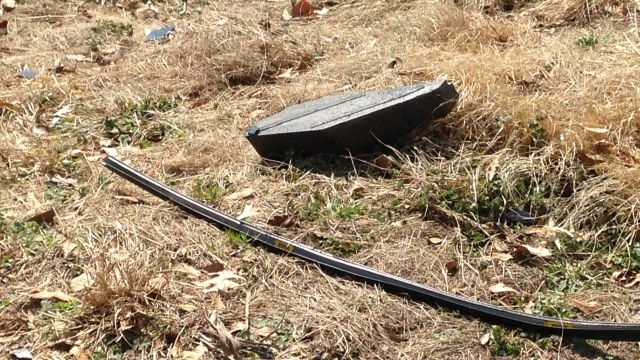 A fatal crash on Old Sharptown Road in Laurel killed one teenaged girl and sent four others to the hospital on Saturday morning, according to State Police.
Corporal Jeffrey Hale tells 47 ABC, the car carrying five people struck an utility pole around 4:30 a.m. Corporal Hale says it appears the driver lost control at the curb while traveling westbound before hitting the pole.
The female passenger was apparently declared dead on the scene, while the four others were to taken to Nanticoke Memorial Hospital with minor injuries according to authorities.
We're told the victim's name is Erica and was 17 years old. She was apparently in the car with her friend DeAnn.  47 ABC spoke with Erica's grandmother, Martha Coulbourne, at the scene of the crash.
"Deanne tried to save her and I appreciate that so much." Says Colbourne. "I loved her with all my heart…very special to me."
Corporal Hale says alcohol is currently being considered as a factor; however, the crash remains under investigation by Delaware State Police.