UPDATE: Crash in Milton involving a wheelchair and vehicle under investigation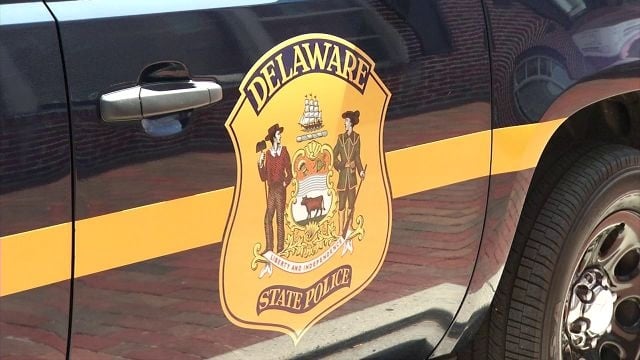 A Milton man is reportedly recovering, after his wheelchair was apparently hit by a truck in Milton on Wednesday.
Delaware State Police say they are investigating a crash that happened just before 1:15 PM, involving a vehicle and a person in a wheelchair, in the area of Broad Kill Road and Union Street.
According to the report, 71-year-old Joseph Seymour was in his motorized wheelchair riding in the bicycle lane on Broad Kill Road. Police say as a 2005 Ford F250 driven by 52-year-old James Parker, of Millsboro, turned onto Morris Avenue Extension, he hit Seymour with the truck's front bumper. Seymour apparently got knocked to the ground, while the truck came to a stop.
Seymour was rushed to Milford Memorial Hospital by EMS, where he was treated for non-life threatening injuries and is currently listed in stable condition. Parker, who was reportedly wearing his seat belt, was not injured in the crash.
Both lanes of Route 16 were closed for about two hours, while Troopers investigated the incident, but the roadway has since re-opened.