Two arrested on drug charges in Cambridge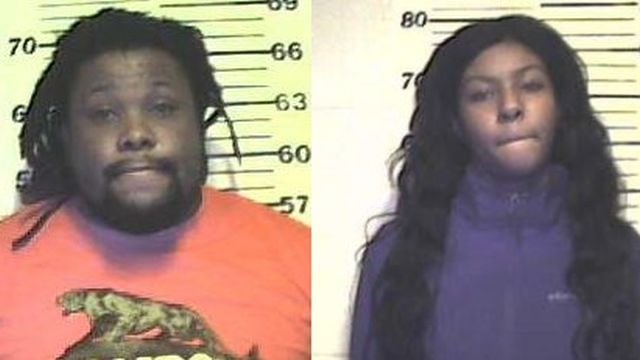 Two home searches in Cambridge, land two Dorchester County residents behind bars on drug charges.
The Dorchester County Sheriff's Office says on Wednesday, Deputies along with members of the Hurlock Police Department and the Cambridge Police Department searched an apartment on Hudson Road and a home on Glenburn Avenue.
Police say during the search at the Hudson Road apartment, they found over $9,900 in cash, 140 grams of marijuana, 2 electronic scales, a bunch of various sized storage bags with marijuana residue in them, and a Springfield Arms 9mm handgun, which had been reported stolen from an Easton home. Twenty-year-old Shatera Outlaw, of that Cambridge address, and 27-year-old John Collins Jr., of Vienna, were both arrested at that home.
At the Glenburn Avenue home, Police say they found more various sized storage bags with marijuana residue in them, along with a black pelican case.
The two suspects were each charged with possession of marijuana, possession of marijuana with intent to distribute, possession of paraphernalia, unlawful possession of a regulated firearm, theft under $500, possession of marijuana packing material with intent to distribute, and controlled dangerous substance while in possession of a firearm.
Collins was held on $75,000 bond, while Outlaw was held on a $50,000 bond.