Sussex Tech faces financial crisis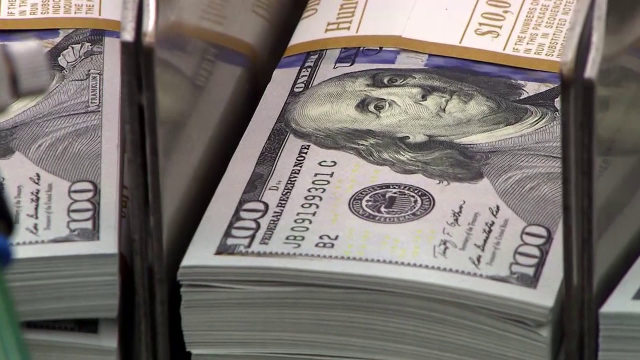 The future of Sussex Technical High School remains undecided.
Due to a funding crisis, the school is reportedly asking to double the the current tax imposed on Sussex County property owners.
They currently stand at 25 cents per one-hundred dollars of assessed property value. They're asking to top a new rate of 50.5 cents over a six year span.
Lawmakers say this is just one of ten different options they're looking at. So far, no decisions have been made.