Student eating habits influence learning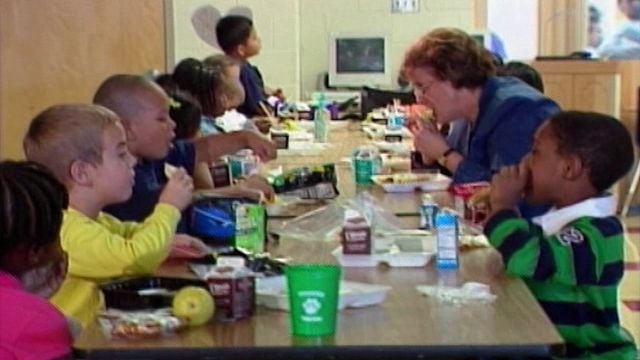 Research on students shows that starting the day off with a meal means a mind that's ready to learn and in Wicomico County, this proves true.
The food service staff of Wicomico County Public Schools serves more than 1,900 breakfasts and more than 7,200 lunches to students every day.
Wicomico students also may qualify for Free and Reduced Meals or FARM, which is a program that offers reduced priced lunches or free lunches for families who don't have a high income.
47 ABC spoke with Superintendent of Schools in Wicomico County Dr. John Fredericksen and he says that reading and math are the first subjects that kids do in the morning and without meals, students are not getting the most out of their learning experience.
Dr. Fredericksen also tells 47 ABC, "If they're sitting there hungry they're not focused on algebra they're not focused on their reading story, they're focused on what am I going to get to eat. I have lunch a couple of times a week usually with the kids. You hear a lot of stuff you learn a lot of things."
And in a cute aside to this story, Dr. Fredericksen tells us that his favorite meals to have when dining with students include lasagna and chicken burgers.