Salisbury realtors question plans to address over-occupancy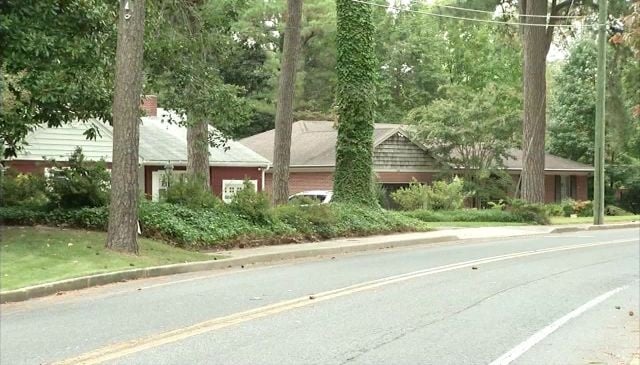 The plans to address over-occupancy issues in the city of Salisbury do not appear to be sitting well with the real estate community.
On Monday, city council made a decision to move forward with a new ordinance. It will allow continue to allow the city to continue to issue citations for violations, but the changes hold landlords more accountable.
The ordinance gives landlords ten days to evict the extra residents, but if that does not happen, landlords will be required to evict all people living at the property. The rental unit registration will be suspended for three months for a first offense, and will go up to a year for the third offense.
While realtors say the complaints for over-occupancy are an issue, the ordinance may create bigger problems.
"You'll have a vacant property in the neighborhood which is not always the best thing for the neighbors, and you might have a mortgage problem if the landlord is unable to pay," says Bill Martin, broker and owner of ERA Martin Associates.
Salisbury Mayor Jim Ireton says the ordinance is expected to go into effect within the next few months.