One less adult entertainment business in Salisbury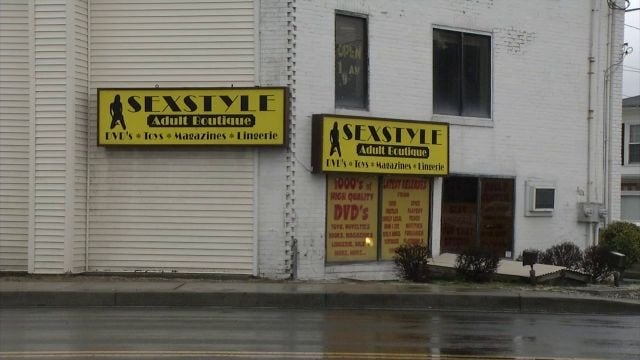 An adult entertainment business has closed it's doors in Salisbury.
Sexstyle Adult Boutique was at the corner of Church street and Route 13. Sale officials tell 47 ABC the building was sold earlier this month and that's when the shop closed.
There are reportedly no plans to re-lease the building back to the original owner. We are told the building owners plan to restore and re-purpose it.
Right now you can see see the business signs up – that's only because the weather reportedly got in the way. Those are expected to come down some time next week.