New building for Dorchester High School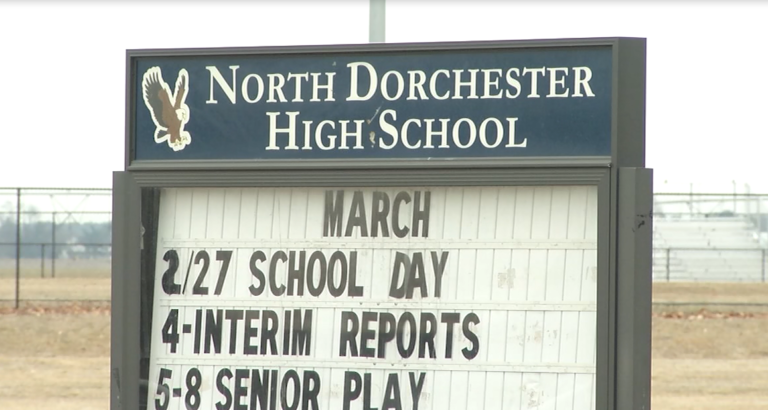 A fourth meeting was held Tuesday night to discuss and plan for the new Dorchester High School.
The Dorchester County Council is working with the school district to find funding for the building.
Last year, the county conducted a study to see if repairing the current building would be an option.
However, the study determined that constructing a new building on the current high school's property, was the most feasible option.  
Dorchester High School's current building is 60- years- old.  School officials tell 47ABC the building "has had it's time."
Henry Wagner, the Superintendent of Dorchester County Schools says, "We're very proud of the students, staff, and community at the North Dorchester High School as it's currently constituted. They deserve the opportunity to have the best possible facility to move forward to achieve their educational and career goals."
 A "Community Visioning" meeting will be held March 30th in the current Dorchester High School's cafeteria. The meeting will be for parents and community members interested in providing input on the development on the new North Dorchester High School project.