Md. compliance board would mediate information requests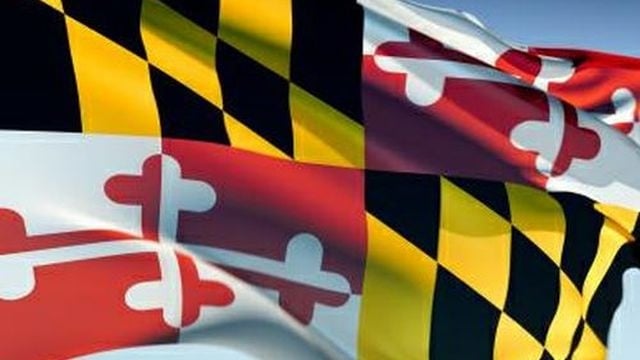 Open government advocates are looking to bring Maryland's Public Information Act of 1970 into the 21st century.
A bill to update the current information act would cap fees, close loopholes, and create a compliance board to handle disputes between the public and government agencies. The State Public Information Act Compliance Board would have five members, appointed by the governor, to help resolve fee issues. An ombudsman-type position would also be created to help guide public-information requests from citizens and offer advice to government agencies filling those requests.
The bill was generally well-received during recent testimony before a Senate committee. It drew some criticism from opponents, who say local governments are struggling to fill requests based on their budget and manpower.
(Copyright 2015 The Associated Press. All rights reserved. This material may not be published, broadcast, rewritten or redistributed.)