Mayor Ireton scheduled to testify in Annapolis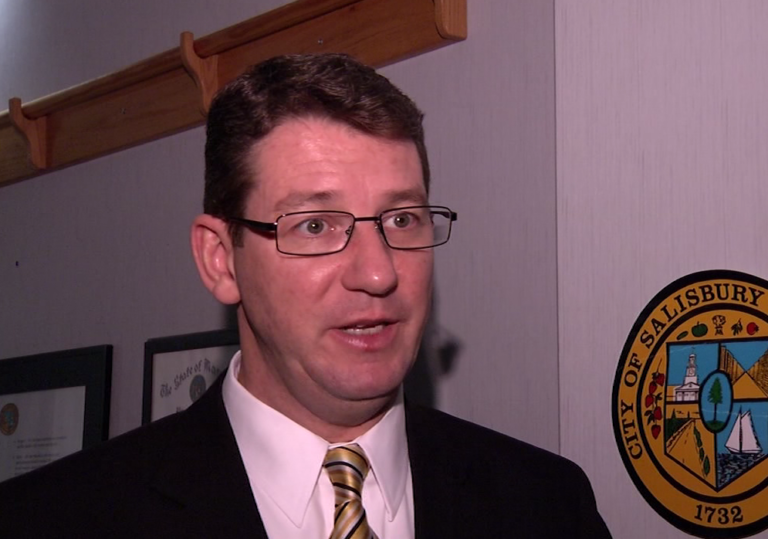 Some Marylanders have to pay property taxes twice; to the town or city they live in, and to the county.
Salisbury Mayor Jim Ireton wants that to stop and he's headed to Annapolis to push for it.
Ireton is set to testify Wednesday to support the Property Tax Fairness Act. The act would essentially make counties give residents a tax break, if the residents are already paying taxes to the city or town for services provided by the county.
Ireton will be going to Annapolis on behalf of Salisbury, Delmar, Fruitland, Ocean City, Crisfield, and the more than 900,000 Marylanders who live in towns and cities taxed by counties.
Ireton serves as Vice President of the Maryland Mayors Association.