Local Girl Scouts to host 5K run to benefit area K-9s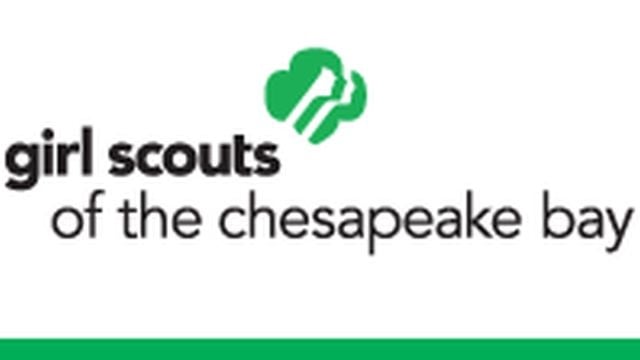 A local group of Girl Scouts are hosting a race and fun walk to raise money for some local four-legged heroes.
On Saturday, April 11th, Girl Scouts of the Chesapeake Bay Troop 1161 will be sponsoring a 5K run and fun walk at Pemberton Historical Park in Salisbury. Registration and check in starts at 8:30 AM, with the race kicking off at 9:00 AM. Runners cost $25, with fun run participants costing just $5. The first 100 5K participants will receive a free t-shirt. All proceeds from the event will be used to support local K-9 units.
Troop 1161 is hosting this event to not only lend a hand for the local K-9s, but also to earn their Bronze award.
For more information or to get a registration form email dashforthek9s@gmail.com, to learn more about Girl Scouts of the Chesapeake Bay, visit their website or call 1-800-341-4007 or 1-800-374-9811.