Laurel crash hospitalizes Milford woman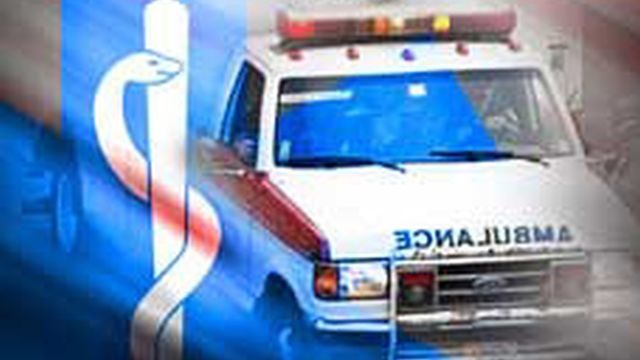 State Police are investigating a serious motor vehicle crash that hospitalized a Milford woman.
 
Authorities tell us around 9:56 a.m. Saturday, 45-year-old Kristina Ray was traveling northbound on E. Trap Pond Road, just south of Johnson Road. For an unknown reason, police say Ray's vehicle crossed the center line of the roadway and entered into the southbound lanes.
Her vehicle continued traveling before leaving the west edge of the roadway where it then struck a cement pole support.
 
Ray was transported to the Peninsula Regional Medical Center where she was treated for her serious non-life threatening injuries.
 
This crash remains under investigation by the Delaware State Police.
We're told alcohol is not being considered as a factor in the crash.