Is naloxone encouraging drug use in Maryland? Local health experts say "no"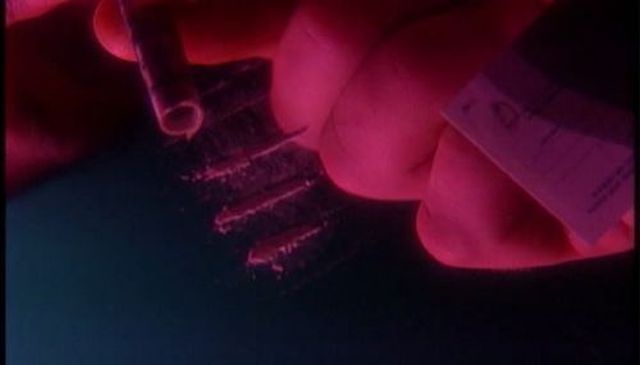 When it comes to saving the life of an overdose victim, naloxone is highly effective.
However, with more and more training underway in Maryland, could the fact that it can bring addicts back from the brink of death, encourage more drug use?
Deputy Health Officer with the Wicomico County Health Department, Dr. James Cockey, says "no."
He says the training first started in the United States back in 1994, which means they reviewed extensive data before allowing the training, that never indicated any increase in drug use as a result. In addition, a user would never be able to administer nalaxone themselves, because it is only used when a person has already overdosed.
Dr. Cockey says the training is for qualified residents only, for instance, family members of opiod users, treatment program staff, and law enforcement.
For more information, visit the Maryland Department of Health and Mental Hygiene website.