Information sought on Dover tanning salon burglary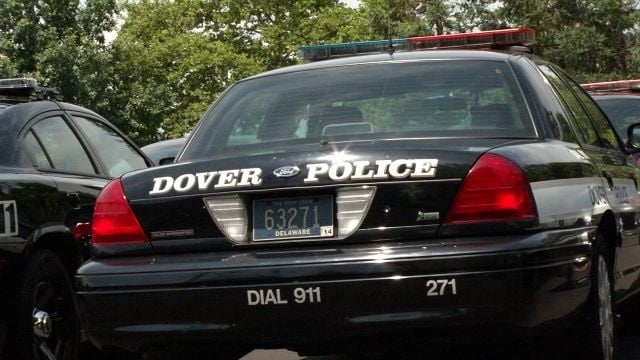 Police in Dover are looking for information, after the early morning burglary of a local tanning salon.
Dover Police say around 1:40 AM on Tuesday, an unknown suspect broke into Paradise Tans on Garton Road, by breaking out a side window of the building with a piece of concrete. Police say once inside, the suspect took an undisclosed amount of cash out of the register, and fled the area. The suspect may have injured themselves during the burglary, as Police reportedly found blood droplets at the scene.
Anyone with information about the incident is asked to contact Dover Police Department at 302-736-7111 or Delaware Crime Stoppers at 1-800-TIP-3333. Tips can also be submitted through the Tip Submit website.