Family of suspect speaks out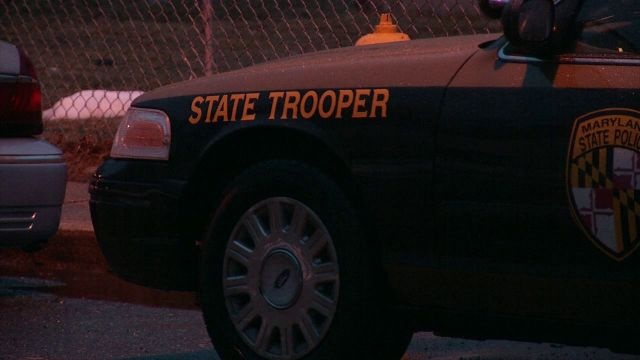 Days after the suspect in a deputy-involved shooting dies, his sister reaches out to 47 ABC.
Judith Rhinvil, the older sister of Fednel Rhinvil, describes him as a calm and loving father. She claimed the apparent altercation with a Wicomico County Sheriff's Deputy was out of a character for her brother.
She reminisced about the times her brother supported her through tough days.
"He's always feeling my hair. He's like…oh look at my sister…my sister's so pretty, isn't she? And that right there, even if I was having a terrible day…he makes my day for the day." Says Judith.
Judith admits she's not sure if a bullet lodged near his brain from a previous incident had anything to do why her brother took off running. This was after Deputy Benjamin Jones, who was reportedly on patrol near Dennis Street at the time, requested him to stop.
According to Judith,  the injury can trigger erratic behavior from her brother.
"All I know is that as soon as he hears something loud, or something that's not making sense to him, he took off running or sometimes he'll sit down and start shaking." Says Judith.
Maryland State Police would not confirm whether or not they knew anything about Fendel's past, but say the Deputy felt his life was threatened when Fendel pulled a gun during the altercation – prompting the fatal shooting.
Spokesman Greg Shipley says the initial autopsy has been completed, per protocol. Whether more tests will be done remains unclear.
"I do not know the status of the autopsy, whether the pathologist requested more tests to be done and that's all part of the investigative file and part of the continuing investigation." Says Shipley.
Once the autopsy is officially complete, Judith says her family would like to bury Fednel in Haiti.
At last check, Deputy Benjamin Jones remains on routine administrative leave.
During the interview with Fednel's sister, she told 47 ABC that she was concerned that she wasn't able to see her brother's body soon after the incident.
Officials couldn't comment on this exact incident but say it's not always standard procedure for family members to immediately identify the body during an investigation.
.