DE legislators join the fight against proposed increases for state health care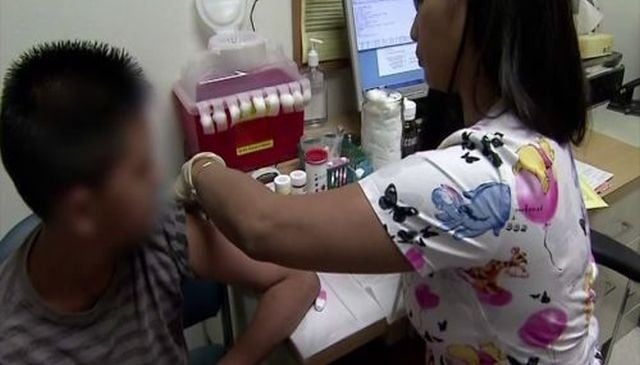 In the heat of the legislative session in Delaware, lawmakers say a very unexpected and costly turn could be on the way for state employees.
Representative Tim Dukes (R-Laurel) is one of more than 120,000 people benefiting from a state employee healthcare plan in Delaware. However, in just a few months, that plan could include increases of $500 to $1,000 in just deductibles alone.
"I've probably had about 250 e-mails from different state employees from different departments who have just reached out saying is there any way that you can help," says Representative Dukes.
The issue is — there isn't much he or other legislators can do.
The proposed increases, which also include smaller hikes to co-pays for various costs such as prescription drugs and lab/radiology work, were proposed by the State Employee Benefits Committee. The group currently oversees state employees' health insurance.
According to committee members, the state spends about $360 million towards health benefits. This year, Governor Jack Markell is proposing an additional $26.1 million. However, with more people getting healthcare through the Affordable Care Act, and increases in costs for hospital admissions and specialty drugs, there is a $60 million health plan deficit that the state needs to address
"Hepatitis C for example can cost over 100,000 for a course of treatment," says chair of the committee and director of the Office of Management and Budget. "I think we have to make some real changes to help drive down the costs of the benefits were providing, the revenues just aren't available to make easy decisions."
The committee is set to vote on the proposals on March 20th.
Dukes does not dispute that something has to be done, but he is hoping the committee can look at alternative options, before Delawareans opt out of healthcare completely, or worse.
"The fear is that we'll lose some really good employees," he says. "We're just asking them to come up with some type of resolution."