Crime reportedly down 40% in Ocean Pines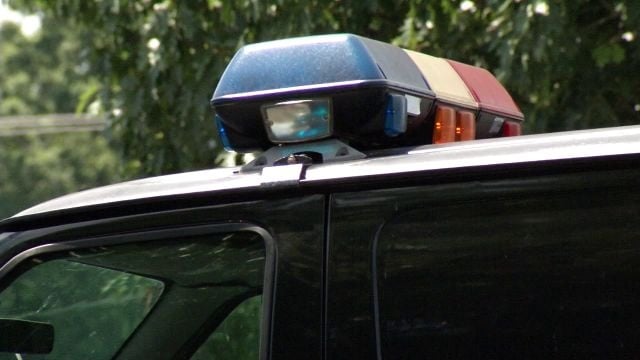 A local police department says their statistics for last year are showing a large drop for serious crimes, and traffic accidents.
The Ocean Pines Police Department says from 2013 to 2014 serious crimes in the area have dropped nearly 40 percent, with just 106 part 1 offenses for the year, compared to 178 offenses in 2013.
Police reportedly answered more than 12,400 calls for service, a new record for the department. There were reportedly 193 arrests made, and 2,654 traffic stops conducted, ending with 460 traffic citations. OPPD says there was also a 23 percent decrease in traffic accidents, due to increased enforcement.
Chief David C. Massey said "The statistics are very encouraging for crime reduction, and the efforts of our police department contribute to keeping Ocean Pines one of the safest, per capita, communities in the State of Maryland."