Wicomico redistricting proposals tabled, but not gone for good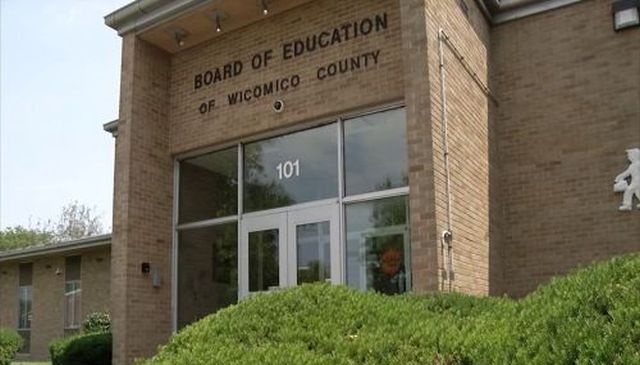 Several proposals for redistricting in Wicomico County public schools have been tabled, but the potential plans that fired up dozens of parents, may not be gone for good.
Superintendent of Wicomico County Public Schools, Dr. John Frederickson, says they are holding meetings as early as next week with community members from all areas in the county, not just one isolated group. The plans come after Wednesday's decision to cancel three information meetings about the proposals.
Dr. Frederickson says they do have to address the overcrowding of schools, but whether that includes redistricting, will depend on what happens at the new meetings. The timeline of the plans will also depend on the meetings, but he says some changes may still happen before the fall school year.
"It's hard to say until we sit down with folks, because at the end of the day, we have to deal with the overcrowding situation, we have to deal with underutilization, and there are a lot of different ways to deal with it," says Dr. Frederickson. "We just have to find the way that is going to fit best for the operations for the long-term success for the school system and the families."
School officials say they also want to make sure students stay in the same school longer, which would include plans for elementary schools that are Pre-Kindergarten through fifth grade.