Wicomico Co. Public Schools to host redistricting forum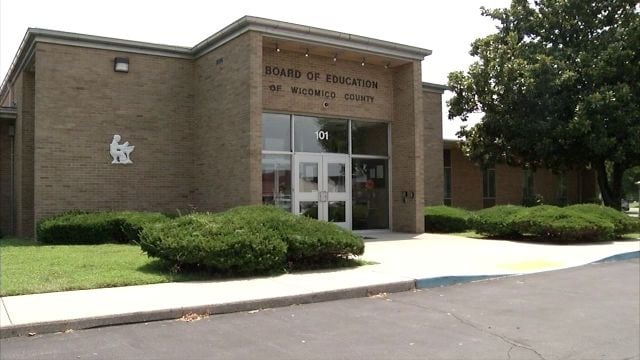 Wicomico County Public School officials are in the process of talking about redistricting and invite the public to engage in conversation sessions.
Next week, schools officials will present their plans to parents to address overcrowding. Officials say Parkside High School and Delmar Elementary see the highest enrollment numbers.
According to Dr. Cathy Townsend, an assistant superintendent, changing boundaries of school designations could be a possibility.
"We try to look at natural boundaries to help us with the redistricting. If we are going to move a boundary, we try not to split neighborhoods. We just try to just be very sensitive to our community members." Says Dr. Townsend.
The Board Of Education will host four meetings:
Tuesday, Feb. 10 at Salisbury Middle School, cafeteria, 7 p.m.
Thursday, Feb. 12 at Delmar Elementary, cafeteria, 7 p.m.
Tuesday, Feb. 17 at Pittsville Elementary and Middle, cafeteria, 7 p.m.
Thursday, Feb. 19 at Fruitland Intermediate, cafeteria, 7 p.m.