Wicomico Co. man arrested in connection to shooting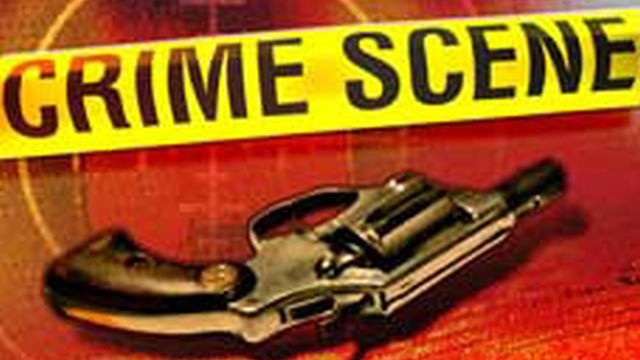 A Fruitland man is behind bars in connection to an alleged shooting near Snow Hill.
According to the Worcester County Bureau of Investigation, a 21-year-old male victim was shot twice near the intersection of Whitesburg Road and Five Bridges Road on Friday evening around 11:00 p.m. Detectives say the victim and two male witnesses were traveling down Whitesburg Road, when they stopped at the intersection to assist with someone — later identified as Kenny White, 18 — whose car was struck by a deer.
An argument reportedly started between the men. We're told White allegedly obtained a shotgun and fired at the male victim. Police tell 47 ABC, the victim turned to flee and was shot at again by the suspect.  He sustained injuries from the shotgun pellets below his torso. Authorities say he and the witnesses were able to get a partial license plate number, which led police to find the suspected vehicle on South Camden Avenue in Fruitland.
Police say a search warrant was obtained for his White's residence, where they found a shotgun and shotgun shells matching the ones also found near the reported shooting.
White was charged with Attempted Murder, First Degree Assault, and Use of a firearm in the commission of a Felony. He has been committed to the Wicomico County Detention Center and is currently held there without bond.
The victim was reportedly treated at Peninsula Regional Medical Center. At this time, police are not releasing his name.