Watson's attorney looking to overturn conviction in Delaware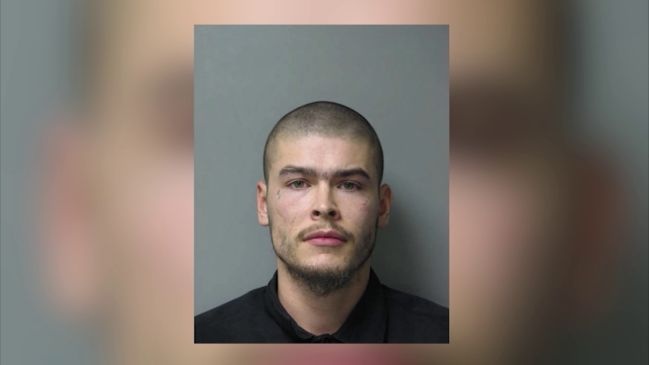 A Delaware man, convicted of firing gunshots into a police officer's home, is looking to get his case overturned.
David Watson, 24, was sentenced to 106 years in prison after committing the crime in December 2012.
Hours before shooting at a Delaware officer's house, Watson also allegedly shot at a police officer's home in Maryland. However, he was found incompetent to stand trial and is awaiting a case review for those charges.
Watson's attorneys argued in the Supreme Court of Dover on Wednesday that the Maryland charges should have never been brought up in the Delaware case. They feel that the state already had enough evidence that Watson committed the crime in Delaware, and prosecutors may have swayed jurors by discussing the Maryland charges.
Meanwhile, the state claims it had to mention both shootings in order to prove Watson had a motive to harm police officers.
Watson's parents tell 47 ABC their son has a traumatic past, including seizures and brain damage, which they say happened when he was a child. Watson's father says when his son was two, he fell, and has never been the same, struggling every day. They say he doesn't know why he's in prison and is "doing the best that he can."
While a panel of judges heard both sides of the case, Watson's attorneys and his family members are unsure of when a final ruling will be made.