UPDATE: Wicomico Co. and FOP finalize agreement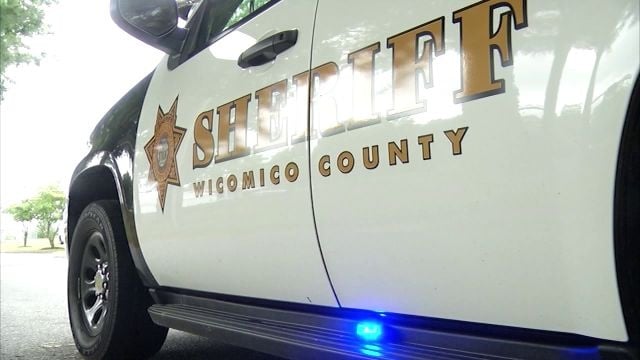 Wicomico County's new County Executive has reportedly settled a contract dispute with the Fraternal Order of Police Union.
The new Collective Bargaining Agreement between Wicomico County, the Wicomico County Sheriff's Office and the FOP will cover back from July 1st, 2014 through June 30th, 2016. The agreement created a $500,000 death benefit for a Deputy/FOP member killed in the line of duty, along with establishing a disability benefit trust for Deputy/FOP members, and arrange step pay increases for officers during the two year period of the agreement. Deputies and FOP members will put in 1.4% of their paychecks to the newly established trust. The agreement has apparently taken several months to be ironed out.
Culver stated "Although this is an agreement that was reached prior to my election, I have made it clear that the Deputies have waited long enough and I wanted to see this matter brought to conclusion as soon as possible. The men and women of the Wicomico County Sheriff's Office put their lives on the line every day in an increasingly more dangerous world. It is only right that we honor their commitment to the safety and well-being of our citizens by offering protection for their families if, God forbid, the worst happens."
Wicomico County Sheriff Mike Lewis weighed in stating, "While County Executive Bob Culver unfortunately inherited this important piece of unfinished business, Bob recognized that it was critically important to the Deputies and their families that their daily sacrifices and contributions to the citizens of Wicomico County be rewarded. I commend our County Executive and members of the Wicomico County Council for their commitment to public safety."
The agreement will officially be signed, on Thursday, February 19th, at 10:00 AM in Room 301 of the County Office building on North Division Street in Salisbury. The public is invited to attend.