UPDATE: Paul Tatem found not guilty in murder of Donald Mariner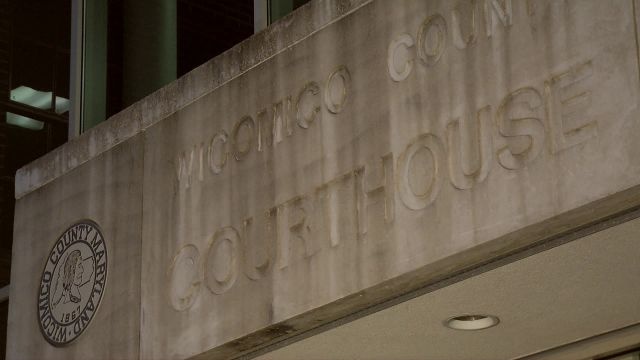 Not guilty. That's the verdict for thirty-five year old Paul Tatem after a three day trial for murder charges stemming from the killing of seventy two year old Donald Mariner last April.
Throughout much of the trial, the state tried to prove that Tatem was the killer based on the fact that he told his ex girlfriend Angel Brown certain details that only the killer would know and based on the physical evidence that Tatems DNA was the main DNA found on a poncho at the crime scene. But Tatems defense team argued there was not enough evidence to convict him, that someone else did it, and that Angel Brown was trying to frame Tatem.
Tatem never took the stand, but Brown did. When asked about why her DNA was found on a key used to get into Mariners house, she repeatedly said she did not know. In the end the jury was not able to find beyond a reasonable doubt that Tatem killed Mariner.
After speaking with States Attorney for Wicomico County, Matthew Maciarello, he told 47 ABC, "Law enforcement worked very hard on this case, the prosecutors that prosecuted this case worked very hard its very late in the evening. We are disappointed but of course we respect our jury verdicts here in our county."
The jury also found Tatem not guilty of first and second degree murder, first and second degree attempted murder as well as robbery. Tatem was however found guilty for one charge: firearm possession.