UPDATE: Millsboro pavilion fire still under investigation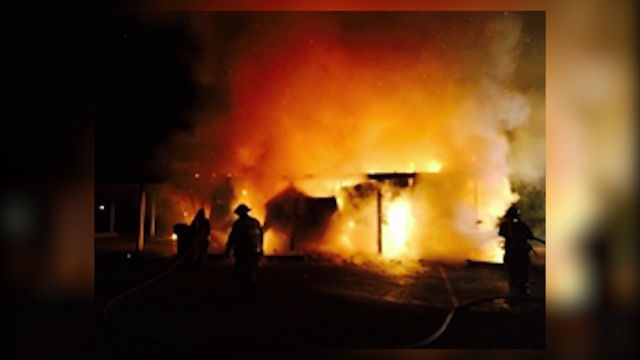 A fire that reportedly caused severe damages to a community pavilion in Millsboro, is still under investigation.
The Delaware State Fire Marshal's Office says they are looking into a fire that started around 8:20 PM on Saturday in the Rehoboth Shores Mobile Home Park off Bay Boulevard. According to the report, the Indian River Volunteer Fire Company arrived on scene to find the pavilion with bales of hay, engulfed in flames.
There were reportedly no injuries. Damages are apparently estimated at $25,000.
Investigators say there are still looking into the incident. Anyone with information about the blaze is asked to call the Office of the State Fire Marshal at 302-856-5600 or 1-800-847-3333.