UPDATE: Burton Back in Delaware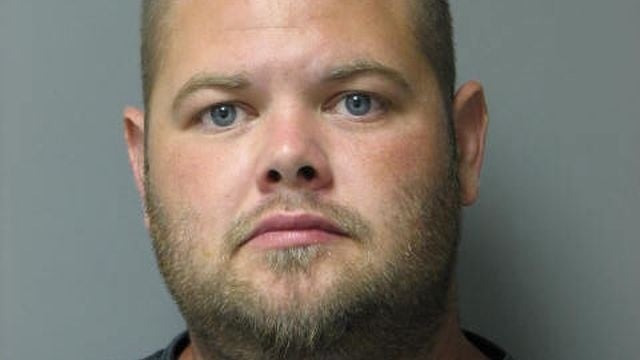 Accused murderer and suspected rapist, Matthew Burton, is now in Delaware. Officers picked him up for transport this morning at the Worcester County Jail, in Snow Hill.
Last week, the Maryland Court of Appeals denied Burton's petition, which was essentially his last opportunity to avoid extradition.
The Dagsboro man faces rape, murder, and kidnapping charges in connection with the slaying of Nicole Bennett, in June 2012. He was originally being tried in Maryland because Bennett's body was discovered in a wooded area of Worcester County, just south of the Delaware/Maryland State Line.
But investigators have said they have evidence to prove the crimes were committed in Delaware, which is why the suspect is back in the First State to stand trial.
Burton was transported to Sussex Correctional Institution in Georgetown where he will be tried. A spokesperson for the Delaware Attorney General's office tells 47 ABC they are currently waiting for the court to set a trial date as well as set deadlines for motions.