Two Delaware inmates wanted after reported walk-offs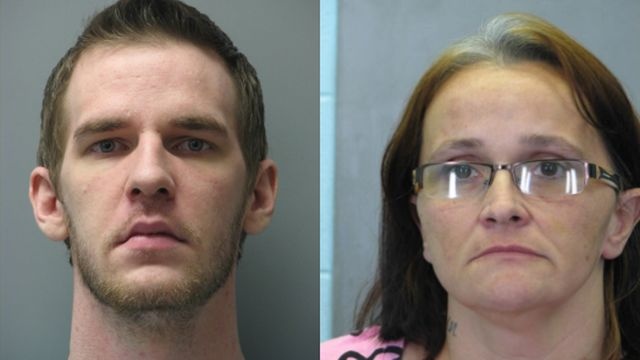 Officials in Delaware are searching for two inmates, who reportedly both fled from area correction facilities on Tuesday.
The Delaware Department of Correction says 31-year-old Joshua Lowe, of Dover, didn't return to the Sussex Community Corrections Center in Georgetown, after being given an authorized job pass. They are also reportedly looking for 39-year-old Karen Darnell, of Florida, who was permitted to leave the Morris Community Corrections Center in Dover, also on an authorized job pass.
Level 4 facilities are not secured like Level 5 facilities, and allow inmates to leave to look for work, get treatment, or attend their job. Attempts have reportedly been made to contact both offenders, but neither has been located.
Lowe is described as a white male, 6′ tall, weighting 135 pounds, with brown hair and blue eyes. He was apparently serving a six month sentence after violation probation on a burglary charge.
Darnell, also known as Karen Farlow, is described as a 5′ 4″ tall, white woman, weighting 150 pounds, with brown hair, and hazel eyes. She was apparently serving a sentence after being convicted of identity theft.
Anyone with information about either inmates whereabouts, is asked to contact 1-800-542-9524, or the local Police.