Suspect still at large after armed robbery in Frederica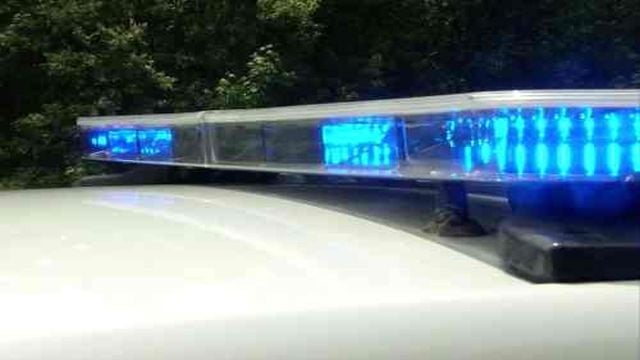 Delaware State Troopers say they are currently investigating an armed robbery at a Valero gas station, Monday morning at the 7000 block of Bay Road.
Reports say just before 11:30 AM Monday, an unknown male suspect entered the Valero gas station with a gun. He then reportedly approached the 54-year-old female employee and demanded money. Troopers say the clerk cooperated with the gunman and handed him an undisclosed amount of money. After he got the money he allegedly fled the scene of the crime, westbound behind the store. Officials say the female employee was not hurt in this incident.
The male suspect can be described as between the ages of 20 to 25 years old, 5'10 to 6'00 feet tall, and weighing about 160 to 170 pounds. Witnesses say he was last seen wearing a black hooded sweatshirt with black pants.
If anyone has any information on this incident call Troop 3 at 302-697-2104, or by calling Delaware Crime Stoppers at 1-800-TIP-3333.