Snow Emergency Phase in Easton lifted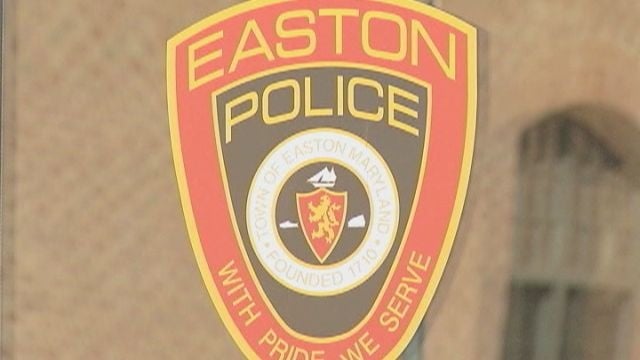 A snow emergency Phase for the Town of Easton has been lifted.
Easton Police are still asking motorists to use caution on the roads due to the icy conditions.
As of 2:00 PM Tuesday, authorities say they've responded to two traffic incidents. One was a motorist needing assistance and the other was a property damaged traffic crash.