Methamphetamine operation bust raises concerns in DE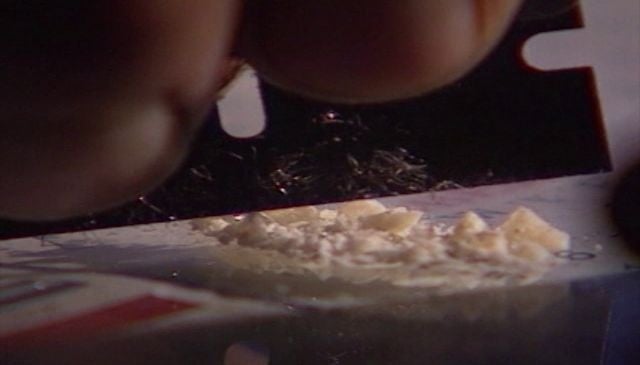 Delaware State Police say they arrested three Millsboro residents with the explosive ingredients to make methamphetamine on a residential street.
"With that type of traffic in the area and local residences nearby it's potentially life threatening and very dangerous," says Richard Ruby, national operations coordinator with AMS Delaware.
Police say the bust is the sixth in Kent and Sussex Counties within a year.
With the state closely eying the heroin epidemic, meth use has gone under the radar, especially if you look at heroin versus meth, from a treatment perspective.
According to the Division of Substance Abuse and Mental Health, not nearly as many meth users seek treatment, compared to heroin users, which may be explained by the effects of the drugs themselves. While heroin is a potent depressant with notoriously difficult withdrawal, meth is a powerful stimulant.
"It can cause extreme paranoia and even violent behavior," says Erin Fox, clinical supervisor with AMS Delaware.
"It's rare that a patient will come forward with it because they're aware of the danger it presents to them and also the legal ramifications," says Anthony Powell, director of quality management with AMS Delaware.
AMS Delaware, a facility that works with a number of different addictions, says the danger of meth use can go beyond the physical effects and harm mental health, especially when someone uses both meth and heroin together.
"The psychosis that it could create is very dangerous, just as dangerous as the volatile nature of the compound," says Ruby.
Among their other concerns, the compound is still being made, despite tighter restrictions in place since 2006, on buying psuedoephedrine over the counter to make meth.
"They may have to go to several locations or several convenience stores but it's being done," says Fox.
For more information on AMS Delaware, visit their website.