MD school officials address snow day alternatives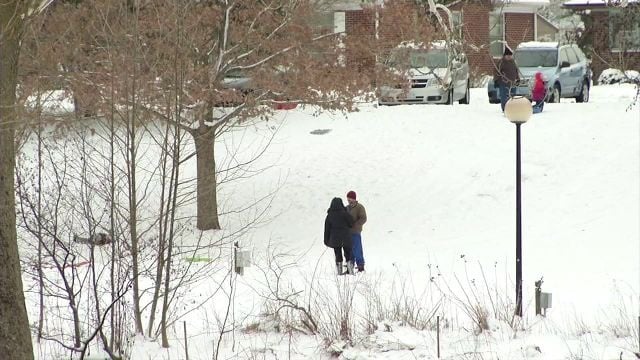 Thursday marked the second round of considerable snow-fall across the shore, with snow days stacking up. Some school districts have already surpassed their limit and those days have to be made up some how.
Worcester County sets aside three days a school year for snow days, with Thursday's storm marking their sixth day off. Barbara Witherow of Worcester County Public Schools tells 47 ABC, schools may make up those days by shortening spring break.
The other option is extending the school year. Assuming no more snow days are adding, kids could potentially be in school until June 19th.
Some parents like Candice Evans say that might be the best option. A mother of a pre-kindergarten student, she says all of the snows have been tough to balance with her work schedule.
"It's hard for me when I have to keep calling out of work everyday. I've missed two days of work this week, two days of work last week." Explains Evans.
Wicomico County Public Schools have also had six days off but unlike Worcester, they do not have snow days built into their calendar.
According Tracy Sahler, public information officer for Wicomico County Public Schools, extending the calendar would likely be the solution.
One parent tells us he'd prefer to see a modified spring break schedule instead, because "Most people probably plan out their summer when they're going to be with their children, so that's probably the best idea."
Administrators from both school districts say they won't make any final decisions until closer to spring.
47 ABC checked in with Somerset County, where school district officials also say they can either add days to the school year or modify spring break.
Dorchester County Public School officials were not available for an immediate comment.