Maryland to join task force in fight against heroin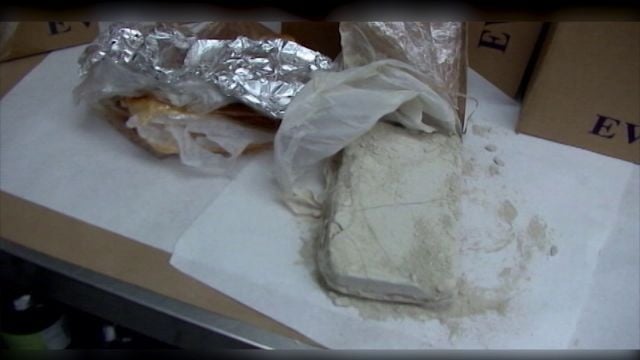 464 heroin-related deaths were reported in Maryland in 2013 and just last year there were 428 deaths in September alone. These startling numbers prompted Maryland officials to take the fight across state lines.
"We have to see this as a problem that has many facets, and reducing the supply of heroin in Maryland is one of those things we try to have to do to fight the heroin problem," says William Jones, State's Attorney for Dorchester County.
Attorney General Brian Frosh announced on Thursday that the State is joining forces with New York, New Jersey, Pennsylvania, Massachusetts and Maine for a first of its kind task force.
Leaders plan to exchange information on related issues such as, but not limited to, distribution routes. The goal is to allow for more targeted investigations to help land more offenders behind bars.
"Somebody that may be doing something in Maryland may also be doing something in New York and to share that information we're able to build better cases to stop that trade," says Lieutenant Ed Schreier with the Worcester County Sheriff's Office.
"What the Maryland officials are realizing is that the best hope they have to sort of slow down the flow of heroin in Maryland is to find out where its coming from and who's bringing it," says Jones.
Lieutenant Schreier says information sharing across state lines isn't new to law enforcement, but he believes this task force will be a good tool in the heroin fight.
"The manner of use, the type of people that are using and to keep on top of that to help serve our community is, it's a tough job but were out there every day working on it."