Maryland police to target drunk drivers on Super Bowl Sunday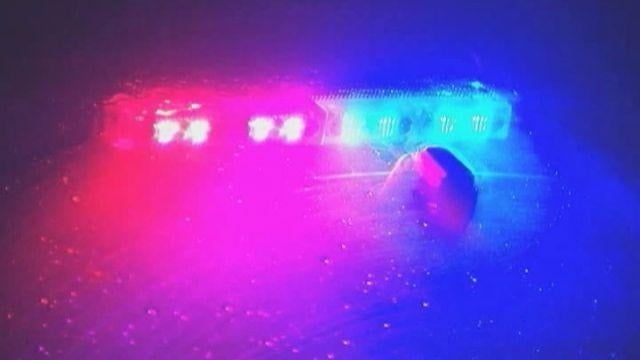 Maryland State Police are warning Super Bowl partiers that if they want to drink, they could very well run into a DUI patrol.
All of the agency's 22 barracks will fan out across the state with DUI saturation patrols on Super Bowl Sunday. Additional troopers will concentrate on impaired, aggressive and distracted drivers, and the agency's full time drunk-driving enforcement team will be patrolling, as well.
Lt. Col. Anthony Satchell, acting superintendent of Maryland State Police, says zero tolerance will be shown.
The agency recommends that revelers have a designated driver picked out ahead of time. In lieu of that, they say drinkers should take cabs, call a friend or a family member for a ride, or stay put.
Last year on Super Bowl, troopers arrested 34 drunk drivers.
(Copyright 2015 The Associated Press. All rights reserved. This material may not be published, broadcast, rewritten or redistributed.)