Local CSA program not operating in 2015 due to rising costs in MD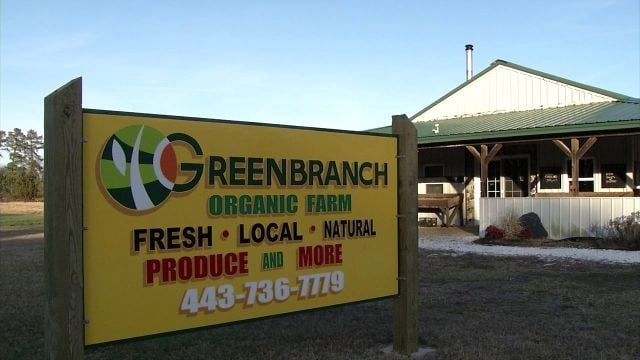 A Community Supported Agriculture program on Delmarva will not be operating this year because of rising costs and because of regulations imposed by the state of Maryland.
In an email sent to CSA members, Greenbranch farms in Salisbury says it can no longer deliver locally grown organic vegetables at a fair price.
Greenbranch says to comply with Maryland's stormwater management regulations it would cost over $18,000.
The family in charge also says it would cost nearly $15,000 to upgrade from a standard septic system to the required pre-treatment kind.
The family says they're going to manage an orchard in Montana but want to return to Delmarva in the future.
Their store will remain open and will be supplied by other local organic farmers.