Legislation to increase tobacco tax gets first hearing in MD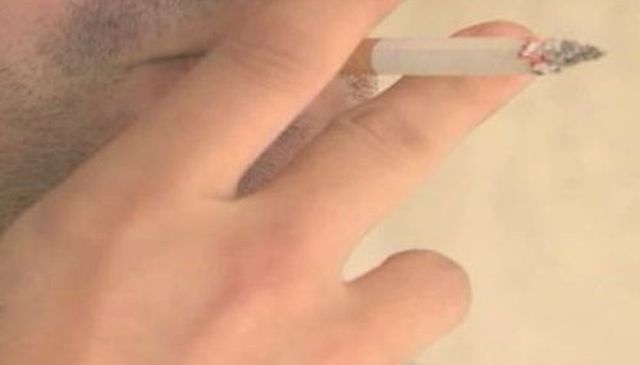 The goal of SB37, or the Healthy Maryland Legislation, is to reduce smoking, particularly among children and teenagers, by raising the cost.
In addition, advocates say the revenue that comes from that increase, could fund critical public health and health care needs.
Maryland Citizens' Health Initiative, which lobbied for the bill for more than a year, says the success of past cigarette taxes are proof that the bill would work.
"When we increased the tax on little cigars, there was an 18 percent drop in teen use of those deadly products," says Vincent DeMarco, president of the Maryland Citizen's Health Initiative. "This is tremendous public health progress."
DeMarco argues that the money generated by the increase could go towards healthcare coverage for pregnant women, whose coverage was cut in Governor Larry Hogan's proposed budget.
The House is reportedly set to hear testimony within the next few weeks.