Laurel superintendent to leave position in March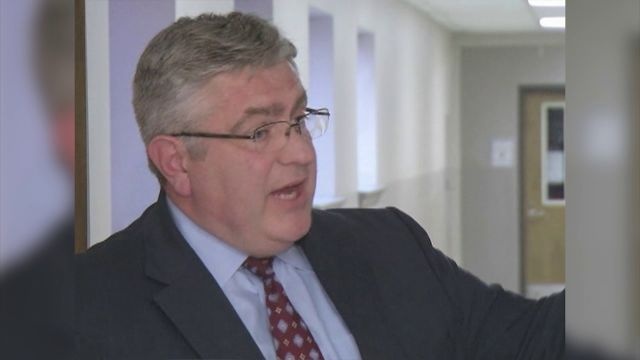 The superintendent of the Laurel School District, just under under three years into his tenure, is reportedly leaving his position on March 2.
According to reports, Dr. John Ewald's contract actually expires on June 30.
It's not exactly clear why Ewald is leaving, but Laurel School District officials say he is apparently being relieved of his duties on March 2, so he can secure employment elsewhere.
47 ABC has confirmed, Shawn Larrimore will be the new superintendent effective July 1.
Larrimore is currently the Chief Academic Officer of the Delmar School District.