Edwards pleads guilty to attempted first degree murder of Hebron man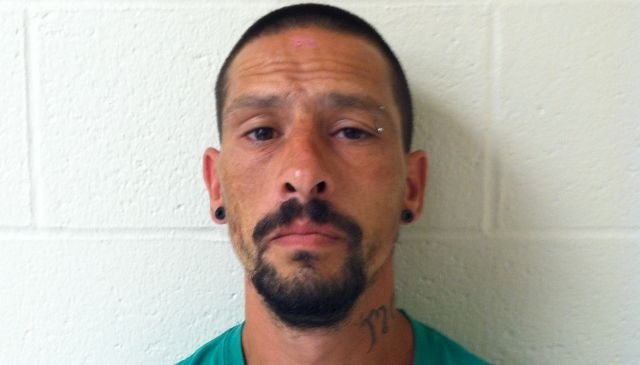 A Virginia man, arrested for allegedly beating and burning a Hebron resident, pleaded guilty to attempted first degree murder on Friday.
Cary Lee Edwards, 35, of Williamsburg, entered the guilty plea in Wicomico County Circuit Court.
Both Edwards and a co-defendant, Paul Hurst, 33, were arrested back in August on the charges, for the beating of Zachary Swanson, 31.
State prosecutors told a circuit court judge about the findings from the Wicomico County Bureau of Investigation. They say all three men are reportedly affiliated with the "juggalos," a cult following of the Insane Clown Posse. The group is an American hip hop duo from Detroit, Michigan, originally known as the JJ Boyz and Inner City Posse. They use supernatural and horror-themed lyrics as a means of distinguishing itself stylistically.
Prosecutors say Edwards' told detectives that Swanson was being disrespectful to other members. As a result, they beat Swanson and attempted to carve a cult tattoo out of his arm. Edwards reportedly told detectives that Hurst attempted to burn the tattoo off after their attempt to carve it. According to Edwards', Hurst said he "did not care" if Swanson died.
Swanson lived, but had to undergo multiple surgeries and have his arm amputated.
Edwards is expected to testify at Hurst's trial, which is set for next month. After that, he will be sentenced. As a part of the plea deal, the state has recommended a 30-year sentence.